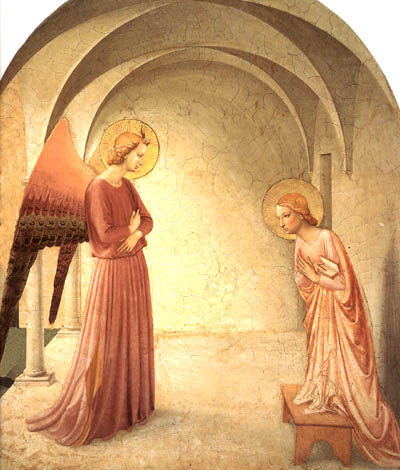 Today is the Fest of Annunciation, that is the revelation to Mary, the mother of Jesus, by the angel Gabriel that she would conceive a child to be born the Son of God. 
In the occasion Lebanon's government launches
a joint Christian-Muslim celebration
in honor of Mary, who is venerated in both communities: the first "Islamic-Christian Day." "Together around Mary, Our Lady," is the title chosen for a celebration which will be more of a national event than a religious one. 
Recommend this post on Google!